Pictures of My Homebrewery
I can do 5 and 10 gallon batches on my system. Below I have listed several of the key pieces of equipment I have in my home brewery. What my brewery is, is a building just off of my garage. At this time I have no running water out there, but I do plan on hooking something up in the next year or two. I do not ferment in my brewery because I do not have any temperature control out there. But it is nice to have a dedicated area to brew and store your larger pieces of equipment. I also have a bar I built down in my basement, with a Kegerator I also built. I have included a picture of that as well.
Key Pieces of Equipment in my Brewery
3-6 Gallon Better Bottles
1- Pure O2 Aeration System
1- Crankandstein Grain Mill with Hopper
1-Counterflow Chiller (or build one here)
2-Keggles
1- 5 Gallon Pot
1 – 5 gallon Mash Tun
1 – 15 Gallon Mash Tun
1 – SQ14 Bayou Classic Burner
1- Older Turkey Fryer Burner
1- Refractometer
1- Small Blade Scale (.1- 1000 grams)
1- Cabinet Work-surface and Brewery Computer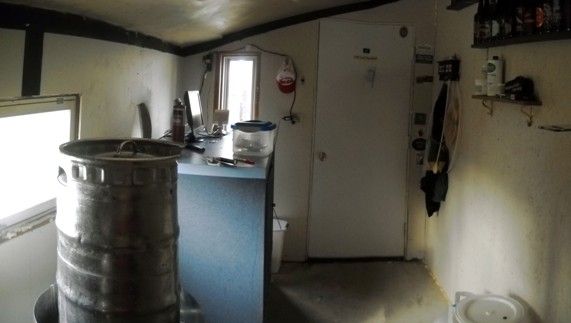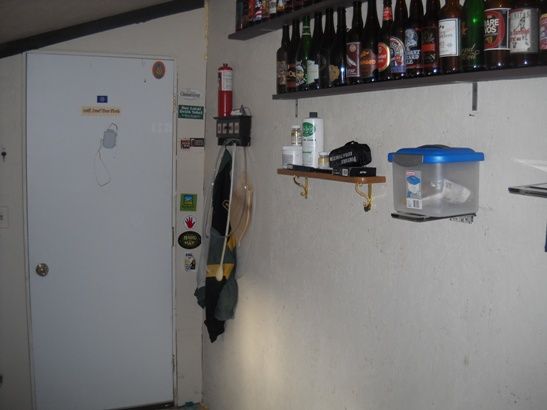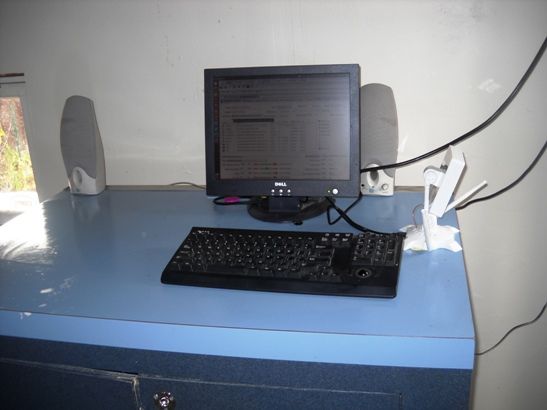 And as always, if you have any questions, Email Me.